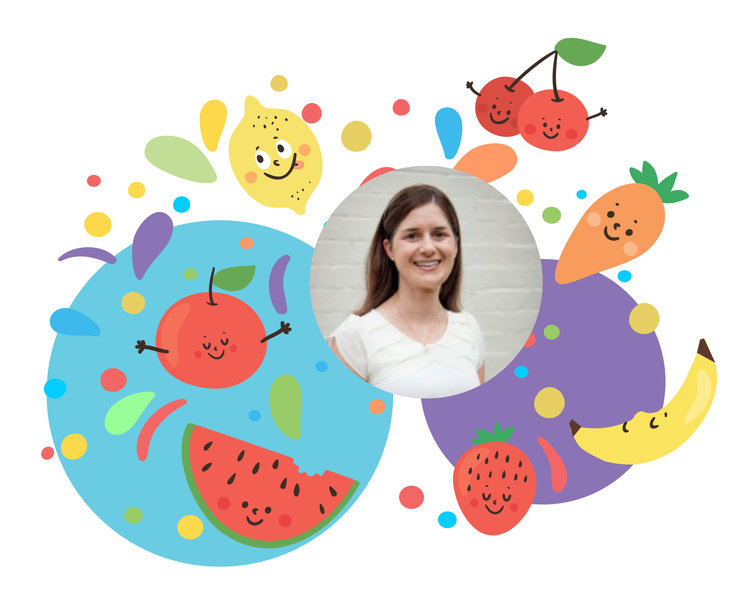 Meet Renae Reid – Founder of Ambrosia Dietetics
Renae is an Accredited Practicing Dietitian (APD) and an Accredited Nutritionist (AN) with specialised knowledge and experience working with paediatric patients and people living with a disability. Renae holds Master's level Nutrition and Dietetics qualifications and Bachelor of Applied Science (Nutrition and Food). Renae is both a Medicare Provider and experienced in working within The NDIS. She has over 10 year's experience working with individuals, families and groups in hospital and community based settings. She has worked within specialised paediatric units including The Sydney Children's Hospital Network, lead the establishment of dietetic services within the disability sector and contributed to the development of NSW Health Tube Feeding and Oral Feeding Difficulties Guidelines. Renae has also worked within specialised adult services for people who have a disability including teams at The University of New South Wales and within NSW Health. 
Renae works with clients and their families to improve their health, well-being and independence by providing evidenced-based nutrition assessment and recommendations, in line with family and patients goals. Renae has a strong emphasis on family-centred care and understands the importance of working with families to achieve optimal nutritional health.
Renae has strong skills and knowledge in general dietetics and particular expertise in infant and toddler feeding (including "fussy eating"), tube feeding, working with adults and children who have a developmental or physical disability and children who are underweight or overweight.
Publications:
Reid R, Supporting families to introduce solids. Medicine Today 2018; 19 (4): 43-45
NSW Health, Feeding difficulties in children- A guide for allied health professionals. Office of Kids and Families 2016 GL2016_007- Co- author
Salomon, C. Bellamy, J. Evans, E. Reid, R. Hsu, M. Teasdale, S. and Troller "Get Healthy: A physical activity and nutrition program for older adults with intellectual disability: pilot study protocol" Pilot and Feasibility Studies 2018; Vol 4 No. 144